Madame Architect Interviews Andrea Steele
Alignment builds trust and community; it is the ultimate goal of both the process and product of architecture.
Julia Gamolina, of Madame Architect, sat down with Andrea Steele to talk about testing the waters, design excellence, and the importance of sharing learning. Read more on Madam Architect.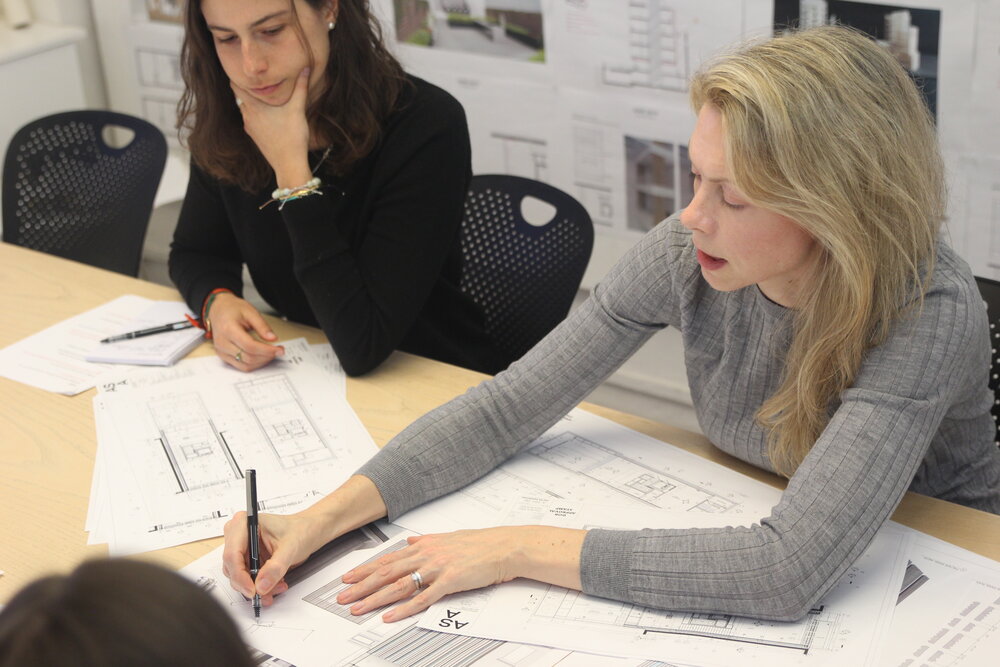 Lead photo by Ben Salesse.
Photo above by Carolina Madrigal.