About
Andrea Steele Architecture (ASA) is dedicated to accessing the humanity inherent in the design process. We see architecture as the medium through which we define our shared experience and our practice as a catalyst for cultural advancement. Every project we undertake, from a modest private residence to a massive civic complex, is rooted in the idea of building a global community.
Made up of advocates, strategists, interpreters, and educators from all over the globe, ASA approaches architecture as a way of creating connections and alignment: between a client's culture and the public sphere, between the local and the universal, between thought and action.
Whether we are creating large-scale developments, vibrant civic centers, academic campuses, or cultural arenas, we know that to conceive of architecture as an isolated building is to miss the opportunities that design has to offer. Every project, regardless of site, scale, or program, is a chance to extend and enhance the public space. We strongly believe the scale of a project is measured by its impact on people, resources, and sense of place, not its physical size.
Formerly the New York studio of TEN Arquitectos, ASA is the evolution of a rich collaboration between Enrique Norten and Andrea Steele, TEN's North American principal for eight years. That relationship, which resulted in more than 20 built works, will continue as the two work on current projects and seek out future ones.
Team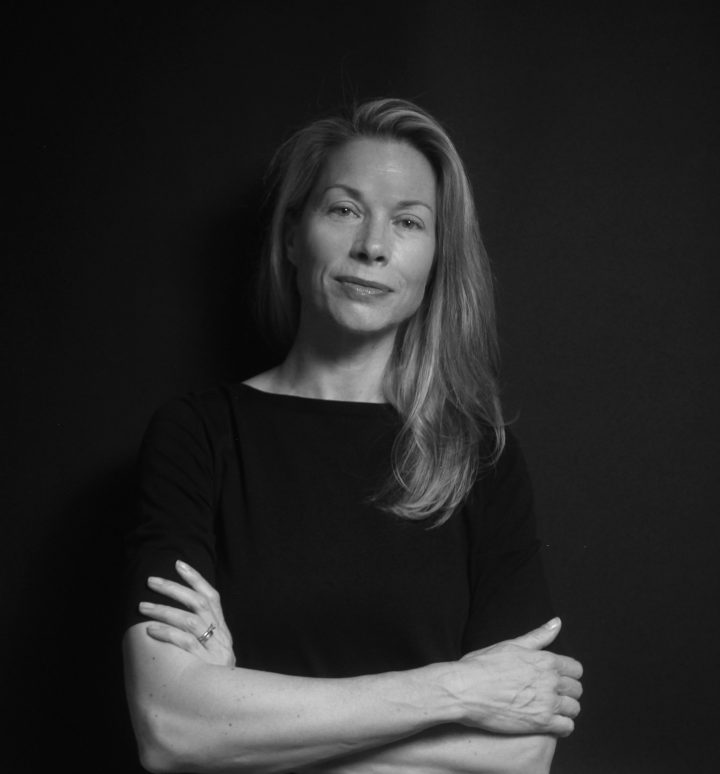 Andrea Steele has more than two decades of experience overseeing a wide range of complex urban design projects throughout the U.S. With a focus on institutional, cultural, and community-oriented architecture.
Before establishing Andrea Steele Architecture, a firm which grew out of TEN Arquitectos' New York office, where she served as partner and principal for more than 8 years, Steele practiced independently as Andrea Steele Architect. Steele received her Master of Architecture from Harvard University's Graduate School of Design; has taught several architecture studios, including at Cornell University; and is the recipient of numerous awards, most recently a New York AIA honor award for the New York Public Library project on Manhattan's 53rd Street. She lectures widely throughout the United States, is a frequent participant in academic juries, and serves as an advisor to the Urban Design Forum and Pioneer Works.
Steele's current projects include an innovative hub for NASA (part of the GSA Design Excellence Program) located on the Glenn Research campus in Cleveland, Ohio; a cultural heart for downtown Brooklyn that includes new cinemas and film archive for the Brooklyn Academy of Music; a production studio for the Brooklyn Public Library; galleries for the Museum of Contemporary African Diasporan Arts; and a variety of performing venues for 651 Arts in Brooklyn. In Queens, the firm has designed a community center for the immigrant-advocacy organization Make the Road New York.
She is currently completing the master plan for Pioneer Works, the experimental, interdisciplinary arts-and-science community center in Red Hook, Brooklyn. Phase 1 includes a new entry with reception, gift shop, and lounge; it will open in early 2021. Phase 2 will bring a public observatory and event and classroom spaces that, once constructed, will be the only observatory in New York City that is fully accessible to the general public.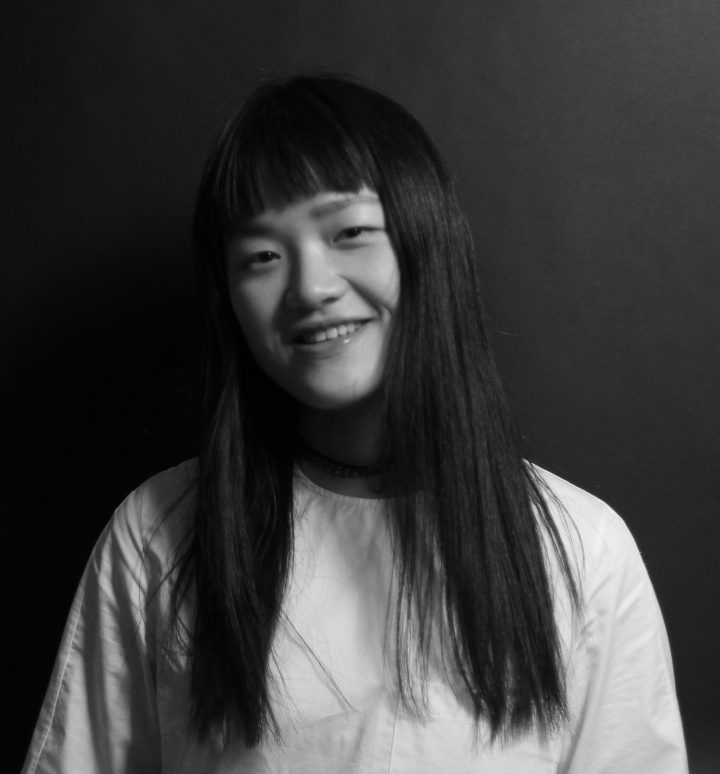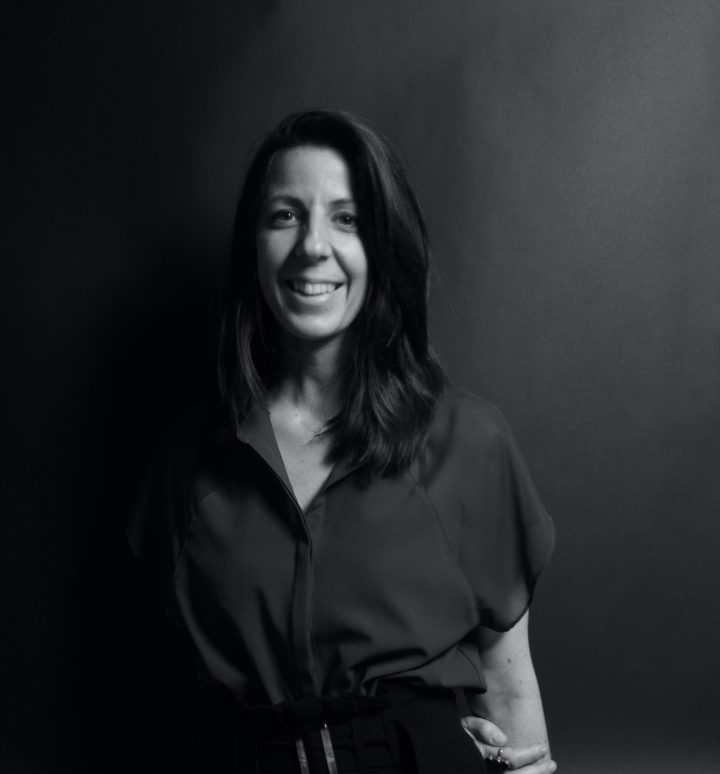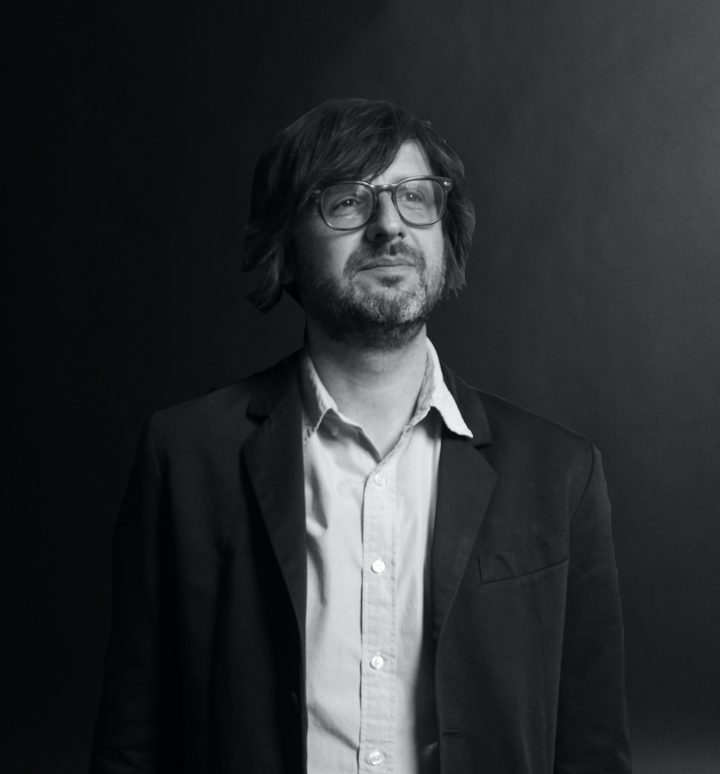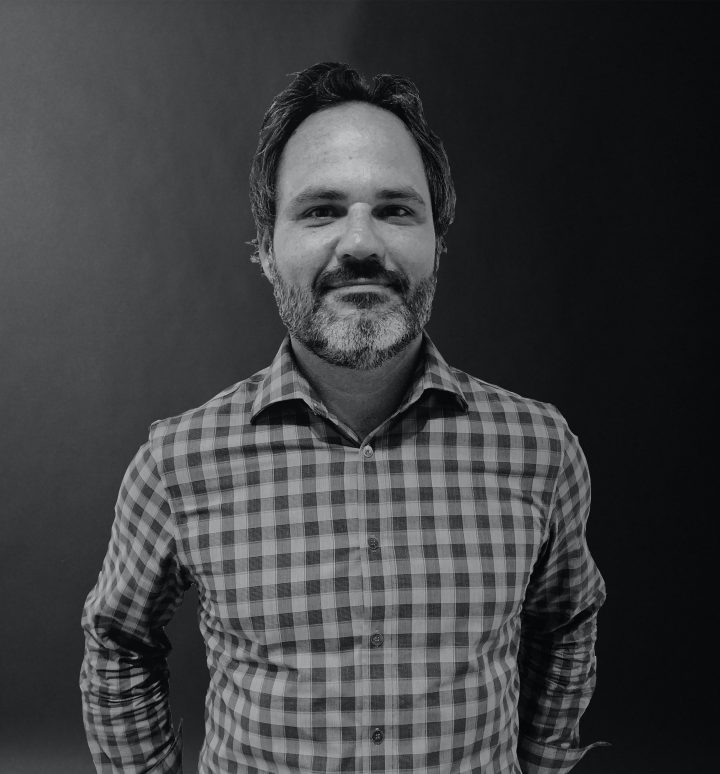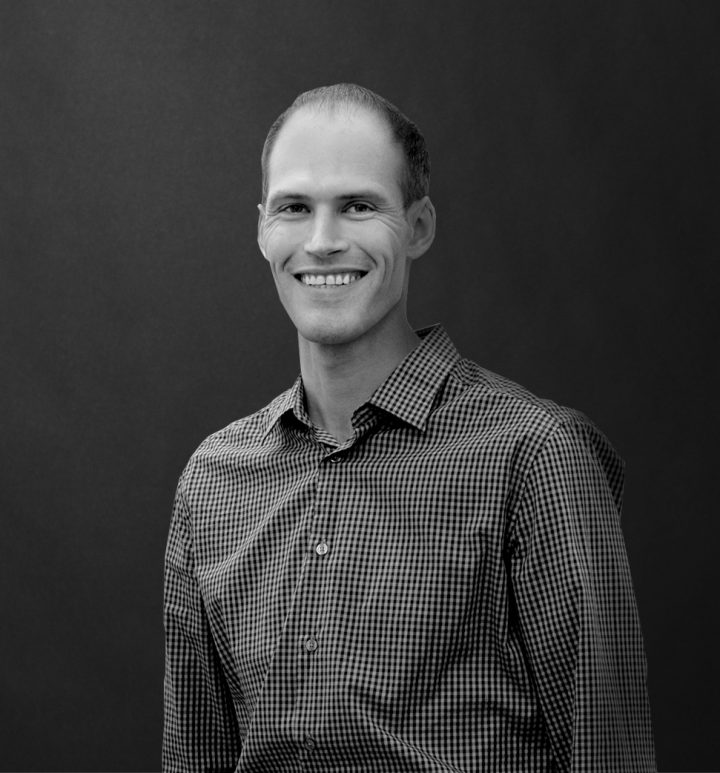 Nathan Rittgarn, AIA, LEED AP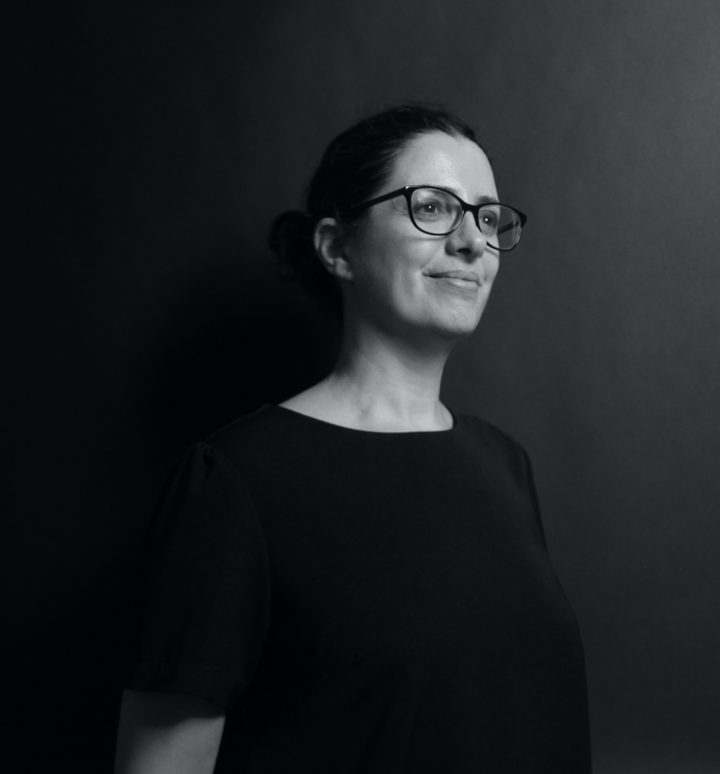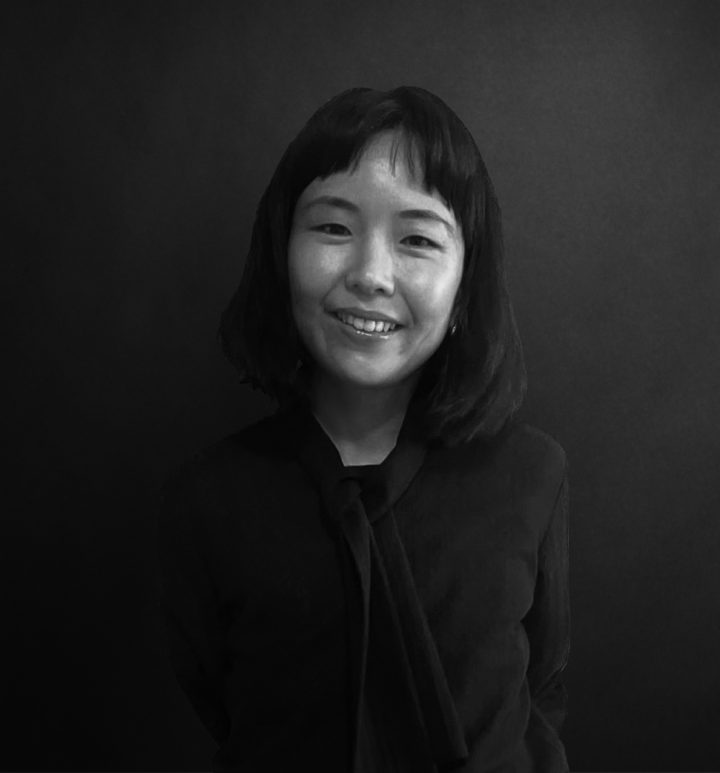 Xinyang Chen, AIA, LEED AP BD+C